Ensuring Safe Work Environments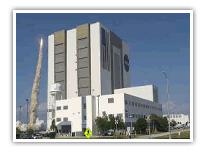 Chematics of the South's emphasis on safety is well documented. Each and every project is analyzed carefully and steps are taken to ensure safe operations. Our employees receive ongoing training which helps in identifying potential hazards and procedures. Other safety protocols in place include site visits by Chematics inspectors to assure proper procedures are followed and continuing education on new products and methodologies used in construction.
For our customers, this proactive approach translates into added value. Chematics is very conscious of safety and our employees know they are part of a company that genuinely cares for their well-being as well as the work they perform.